Executive Administrator/ governmental consultant
Sharonda@RubinTurnbull.com
---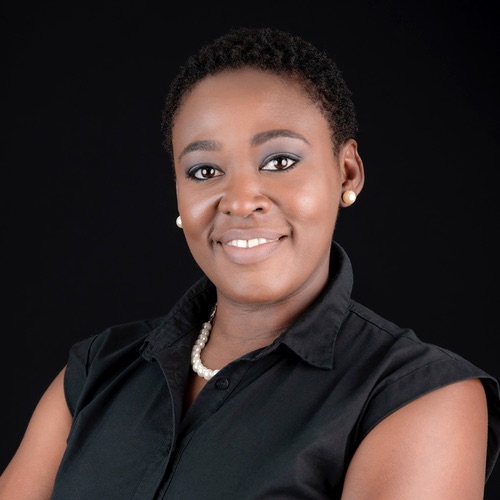 Sharonda Wright-Placide joined Rubin, Turnbull & Associates in 2019 after spending 14 years in legislative staff positions in both the Florida House and Senate. Based in the Fort Lauderdale office, she supports and coordinates the firm's local government relations activities on behalf of its clients.
During her long tenure in the State Legislature, Wright-Placide served as a legislative aide to several representatives and senators from the Broward and Palm Beach county delegations, including Minority Leaders in both the Senate and House.  Her role included legislative work, local projects and community outreach. She worked on a wide range of issues including gun reform, the Stand Your Ground law, police body cameras, criminal justice reform and affordable housing.
Wright-Placide was named to Legacy magazine's 2018 list of "40 Under 40 Leaders of Today and Tomorrow." She formerly chaired the civic engagement committee for the Urban League of Broward County Young Professionals Network.
A resident of Oakland Park, Florida, Wright-Placide and her husband, Glenn, have three children. She is currently pursuing her bachelor's degree in business management and organizational leadership at St. Petersburg College.
1 W. Las Olas Blvd, Fifth Floor
(KO Lawyers Building)
Fort Lauderdale, Florida 33301
Telephone: 954.467.3993
101 E. College Avenue
Suite 502
Tallahassee, Florida 32301
Telephone: 850.681.9111
815 Ponce de Leon Blvd.
Suite 210
Coral Gables, FL 33134
712 H St. NE
Suite 950
Washington, DC 20002