Melissa@RubinTurnbull.com
---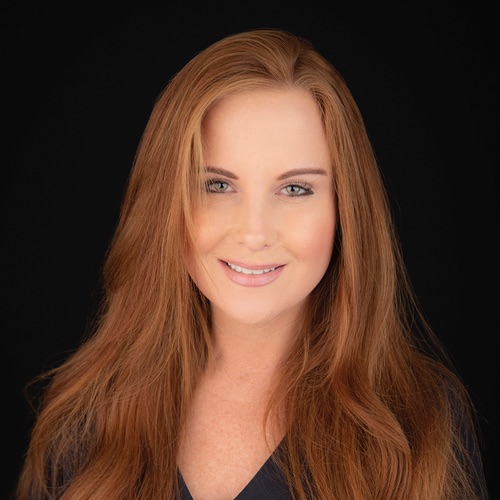 Melissa Akeson's roots in Florida government trace back to 2000, when she began working in a series of state entities that included the State Legislature, executive branch and cabinet. As a member of the Rubin, Turnbull & Associates team since 2008, she has brought a detailed knowledge of state government to her work representing the firm's wide-ranging clients.
A special strength for Akeson has been her skill in managing the fast-track world of the budgetary appropriations process. She has represented clients before local governments and school boards in South Florida, the State Legislature and Florida's executive branch. She has worked across the firm's diverse client portfolio, including organizations in the education and health care sectors. She is based in the Tallahassee office, but formerly worked in the Fort Lauderdale office earlier in her tenure with the firm.
Before her consulting career, Akeson served as a legislative aide in both the Florida House of Representatives and the Florida Senate.  She worked in the Office of Financial Regulation, and for statewide elected officials including the Education Commissioner and Attorney General. Rounding out her multifaceted career experience, she spent a few years in the private sector with The Golf Channel, based in Orlando.
Akeson is a graduate of the University of Florida with a bachelor's degree in political science.
1 W. Las Olas Blvd, Fifth Floor
(KO Lawyers Building)
Fort Lauderdale, Florida 33301
Telephone: 954.467.3993
101 E. College Avenue
Suite 502
Tallahassee, Florida 32301
Telephone: 850.681.9111
815 Ponce de Leon Blvd.
Suite 210
Coral Gables, FL 33134
712 H St. NE
Suite 950
Washington, DC 20002