Celeste@RubinTurnbull.com
---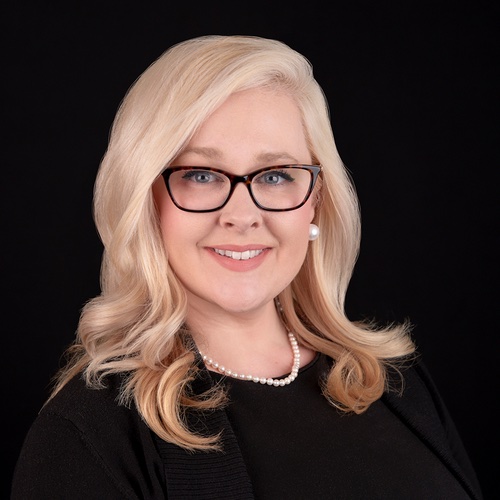 Celeste Camm serves as director of operations for Rubin, Turnbull & Associates. As a member of the firm's team since 2010, she serves as a key point-person between the staff and its clients, managing a host of operational responsibilities from scheduling to human resources, expense reporting and event planning.
A particularly important role for Camm is the tracking of bills filed in the Florida Legislature and alerting team members and clients about bills that would potentially impact client interests.
Before joining the firm, Camm served as a legislative aide to a former member of the Florida House of Representatives where she advocated on behalf of issues such as education and healthcare. She also served for six years as administrative assistant to the Choice and Innovation Subcommittee of the House Education Committee where she received a commendation award from former Speaker Allan Bense for outstanding service and loyalty.
Camm was born in Tennessee, raised in Crawfordville, FL and attended Tallahassee Community College. She is married to Neil and is the proud mother to their sons Declan and Lincoln.
1 W. Las Olas Blvd, Fifth Floor
(KO Lawyers Building)
Fort Lauderdale, Florida 33301
Telephone: 954.467.3993
101 E. College Avenue
Suite 502
Tallahassee, Florida 32301
Telephone: 850.681.9111
815 Ponce de Leon Blvd.
Suite 210
Coral Gables, FL 33134
712 H St. NE
Suite 950
Washington, DC 20002