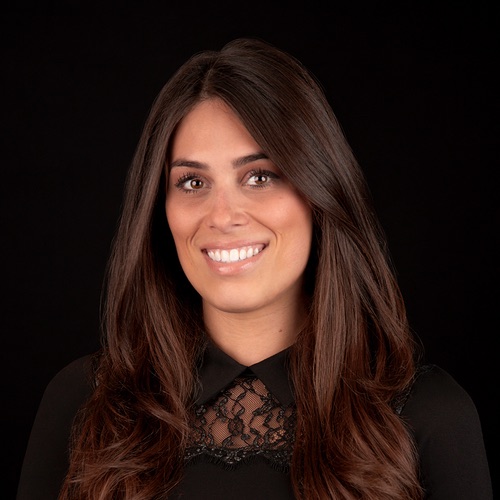 Erica Chanti has been deeply immersed in the world of government relations and politics in Florida for more than a decade, having begun lobbying on behalf of clients at the age of 20. In her role at Rubin, Turnbull & Associates, she lobbies at the state and local level for a diverse portfolio of clients.
Based in the firm's Miami office, Chanti has broad and deep relationships within the large Miami-Dade legislative delegation. Prior to joining the firm in 2017, she served as Executive Director of the Miami-Dade Legislative Delegation in Miami-Dade County's Office of Intergovernmental Affairs. In that role, she coordinated legislative issues with delegation members and key staff in Tallahassee, Miami-Dade County and the Office of Intergovernmental Affairs. As the Delegation's lead representative since December 2014, Chanti played a significant role in bringing together constituents and delegation members through community meetings and public hearings.
Another strength that Chanti brings is her well-rounded experience in political campaigns as well as campaign finance. She has played an active role on more than two dozen Miami-centered campaigns for state legislators, judges and constitutional officers. She began her career with the government and public relations firm Robert M. Levy & Associates in 2009.
In 2015, the influential StPetersBlog named Chanti one of its "30 Under 30" rising stars of Florida politics. She is a graduate of Florida State University with a bachelor's degree in political science.
1 W. Las Olas Blvd, Fifth Floor
(KO Lawyers Building)
Fort Lauderdale, Florida 33301
Telephone: 954.467.3993
101 E. College Avenue
Suite 502
Tallahassee, Florida 32301
Telephone: 850.681.9111
815 Ponce de Leon Blvd.
Suite 210
Coral Gables, FL 33134
712 H St. NE
Suite 950
Washington, DC 20002