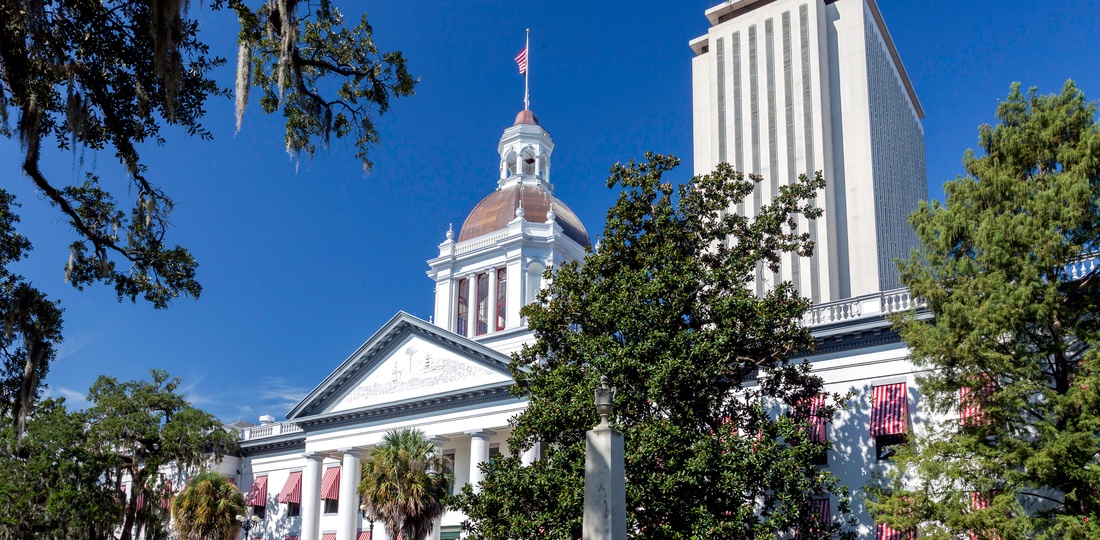 Rubin, Turnbull & Associates is a leading Florida government relations firm that helps businesses and other organizations advance their mission and achieve critical objectives by engaging successfully with all levels of government. Founded in 1992 by William D. Rubin and formerly known as The Rubin Group, the firm has offices in Tallahassee, Fort Lauderdale and Miami.
Under the vigorous and visionary leadership of Rubin as chairman and Heather L. Turnbull as managing partner, our entire team of highly accomplished governmental consultants works collaboratively with clients in a close partnership, becoming entrenched in their business and their issues.
We represent our clients before the Florida State Legislature, Governor, cabinet, state agencies and local governments, and at the federal level. Our team members have experience working inside many of these same institutions and offices, and have built strong relationships on both sides of the political aisle. As client needs arise, we deploy the people on our staff who have the best relationships and expertise to get results. Working together, we supply the access, intel and guidance needed to meet and often exceed client objectives.
We believe geography matters, and our robust footprint in South Florida provides value to our clients in reaching the large legislative delegations in Miami-Dade, Broward and Palm Beach counties. Our team travels extensively throughout the state to keep our relationships fresh, diverse and strong, and to identify the up-and-coming local public officials who may become tomorrow's state Senate or House leaders and committee chairs.
Ultimately, we believe our culture defines who we are: a close-knit family of professionals that cares passionately about our clients, our work and one another. Relentless. Hard-working. Optimistic and realistic. The tougher the challenge, the sharper our game. We like a good fight, and we don't mind being the underdog.
1 W. Las Olas Blvd, Fifth Floor
(KO Lawyers Building)
Fort Lauderdale, Florida 33301
Telephone: 954.467.3993
101 E. College Avenue
Suite 502
Tallahassee, Florida 32301
Telephone: 850.681.9111
815 Ponce de Leon Blvd.
Suite 210
Coral Gables, FL 33134
712 H St. NE
Suite 950
Washington, DC 20002