Governmental Consultant/ Miami-Dade Local Practice Lead
---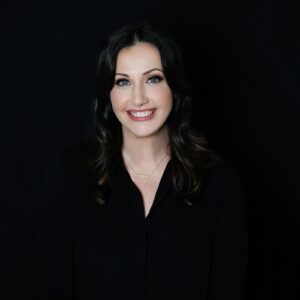 Jacqui Carmona a governmental consultant for Rubin, Turnbull & Associates and leads the firm's Miami-Dade local county and municipal lobbying division in addition to her Florida state and Federal lobbying responsibilities. Prior to joining Rubin Turnbull, Carmona was the Political Director for AFSCME FL - the American Federation of State, County and Municipal Employees of Florida -representing more than 100,000 members.
In her role, Jacqui served as the in-house lobbyist at the state, county, city, and school board levels. Her lobbying efforts included but were not limited to: the Governor and executive branch, state house and senate leadership and legislators, the Miami-Dade and Broward County Commissions, the Cities of Miami, Miami Beach, Jacksonville, and the school boards of Miami-Dade and Duval Counties and more.
Jacqui served as a strategic political advisor to the union engaging in political campaigns for both parties and running independent expenditure campaigns. With over a decade of experience in political advocacy and campaign work, Jacqui has developed deep bi-partisan relationships with leadership, elected officials and staff at all levels of government throughout the state.
1 W. Las Olas Blvd, Fifth Floor
(KO Lawyers Building)
Fort Lauderdale, Florida 33301
Telephone: 954.467.3993
101 E. College Avenue
Suite 502
Tallahassee, Florida 32301
Telephone: 850.681.9111
815 Ponce de Leon Blvd.
Suite 210
Coral Gables, FL 33134
712 H St. NE
Suite 950
Washington, DC 20002