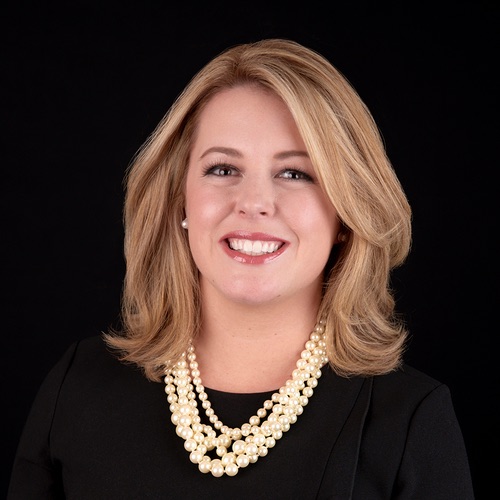 Ashley Ross joined Rubin, Turnbull & Associates in January 2019 as a senior advisor specializing in all aspects of campaign finance and political operations. Ross also supports the firm's lobbying efforts in the Governor's office, executive branch and state agencies. As a Master of Business Administration (MBA) graduate, she brings strong business knowledge and expertise to the firm and its clients.
Ross previously ran her own political consulting firm focused on political advising and fundraising for Florida candidates and committees, including the successful 2018 campaign of Governor Ron DeSantis. Prior to that, she served as deputy chief of staff to former Senate President Joe Negron, where she focused on a myriad of public policy issues including economic development, community affairs and veterans issues.
With more than a decade of high-level political and public affairs experience, Ross advised the last four Florida Senate Presidents on fundraising and strategy, and has assisted in electing more than 50 candidates to public office. Prior to entering the world of politics, she served in marketing roles with The PGA of America in Palm Beach Gardens and a diversified private company based in Las Vegas.
Ross received both her undergraduate degree and MBA from Florida State University. She is a member of the Junior League of Tallahassee and a volunteer for the Companion Animal Rescue Endeavor (CARE), a non-profit organization dedicated to the rescue, treatment, and rehabilitation of sick and injured companion animals. She and her husband Scott live in Tallahassee and have two young daughters, Kendall and Sara Kate.
450 East Las Olas Blvd.
Suite 1250
Fort Lauderdale, Florida 33301
Telephone: 954.467.3993
101 E. College Avenue
Suite 502
Tallahassee, Florida 32301
Telephone: 850.681.9111
936 SW 1st Ave.
Suite 945
Miami, Florida 33130
712 H St. NE
Suite 950
Washington, DC 20002