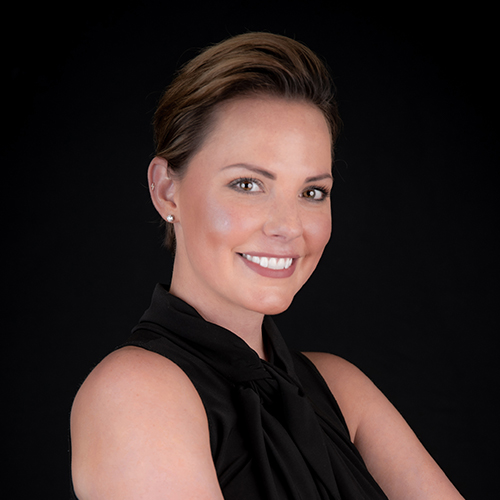 Amy Bisceglia brings a wealth of governmental experience to her role at Rubin, Turnbull & Associates, having served in the offices of the Governor, Senate President and within the executive branch. With her broad knowledge of how Florida government works, she is a key resource for the firm's clients in championing their issues before the Florida State Legislature, Governor, cabinet, state agencies and local governments throughout South Florida.
Drawing on the strong relationships and expertise she has built, Bisceglia helps clients in a wide variety of regulated industries overcome challenges and achieve their objectives. She has lobbied on a diverse range of issues from school choice to transportation to animal rights. She also serves as a Guardian Ad Litem, which has given her special insight regarding foster care and child welfare issues.
A familiar face around the Capitol, Bisceglia began her career as a legislative aide in the Senate President's Office. She later joined the executive team in the office of Governor Rick Scott, working directly with the chief of staff. She also served as a public affairs specialist in the Communications Department at the Florida Lottery, giving her a valuable perspective on public relations that enhances the value she now brings as a client advisor.  She joined the Rubin, Turnbull & Associates team in 2016.
Bisceglia graduated from Florida State University with a bachelor's degree in public relations. She has served as vice chair of the Broward Days nonpartisan advocacy organization, and as a board member of Voices for Children of Broward County.
450 East Las Olas Blvd.
Suite 1250
Fort Lauderdale, Florida 33301
Telephone: 954.467.3993
101 E. College Avenue
Suite 502
Tallahassee, Florida 32301
Telephone: 850.681.9111
936 SW 1st Ave.
Suite 945
Miami, Florida 33130
712 H St. NE
Suite 950
Washington, DC 20002